One of our summer goals was to make sock monkeys. I'm not that great on the sewing machine but it looked relatively easy for a couple of novices like us.
I also picked up some Poly-Fil to stuff the monkeys.
You need one pair of socks per monkey.
Turn the socks inside out. We started by machine sewing the body by making a seam on both sides of the center of the sock starting three inches from the white heel, curving across the end at the top.
Cut the sock between the seams to within 1 1/2 inches of the white heel.
Turn the sock right side out and use the crotch opening to stuff the head, body and legs with Poly-Fil.
We used a knitting needle to help turn out the legs.
Filling with stuffing.
She wanted to add a little heart inside so she cut this one out of some felt.
Hand stitch to close.
The second sock forms the arms, ears, tail and mouth.
For the arms cut the upper part of the sock into two pieces after sewing the seam.
Again we used the knitting needle to turn them right side out. They were stuffed and hand sewn on to the body.
Cut the heel of the second sock to make the mouth. Fasten it on to the head and fill with stuffing, then hand stitch to close.
The ears are cut from the sole of the sock. We stitched them together with wrong sides together, leaving an opening, then turned them right side out and stuffed them and attached to the head.
The tail is cut from the front of the sock. I machine stitched this because it seemed quicker.
The tail gets stuffed and hand-sewn on.
Sew on some button eyes.
Put on a cute outfit and we're done our first sock monkey!
We're ready to try our hand at some more sock monkeys to add to the family.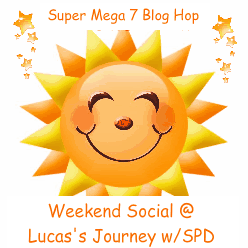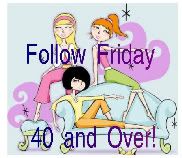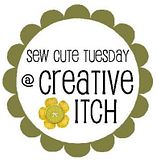 Pin It