No, we're not feasting on prickly porcupines. The porcupine in this recipe is made from rice. It's a great way to stretch your ground meat (turkey in this case).
I didn't really use a recipe, just kind of did it from memory.
Mix 1 pound of raw ground turkey with 1/2 cup of uncooked brown rice, 1/2 cup water, a few TBS of chopped onion and seasonings (salt, pepper,season salt, onion and garlic powder).
Form into meatballs and place in 9 x 13 Pyrex baking dish.
Mix 1 can of tomato sauce (1 can of tomato soup is even better) with 2 TBS of Worcestershire sauce and a 1/4-1 /2 cup of water. Pour over meatballs, cover pan with foil and bake at 350 F for 45 minutes. Remove foil and bake another 15-20 minutes.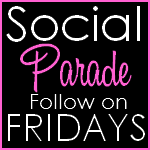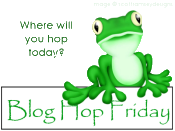 Pin It