I didn't know what the hub-bub was all about with Ironstone until I spotted this little beauty at the thrift store.
The flower detail and the crackly finish had me at "oh-loh" (who saw Megamind this past weekend like I did?)
She's got a few chips but I think that just adds to her character.
It's official, I've started my collection and for $3!

\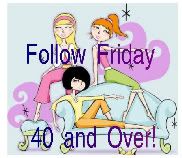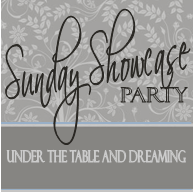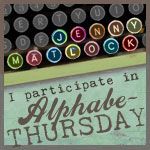 Pin It