Have you ever heard of the term television show binge watching?
I hadn't, until I read an article in Entertainment Weekly about the term.
It's watching a series in its entirety, usually all at once.
Now with VOD (video on demand) and services like Amazon Prime and Netflix, we can do just that.
Here are some shows that I think are worthy of a good binge.
Friday Night Lights
Hands down, my favorite binge worthy show is Friday Night Lights. I never saw this when it was on the air but heard so many people recommend it that I had to try it.
We fell hard for this show and I'd watch it all again. You don't even have to like football, I promise.
LOST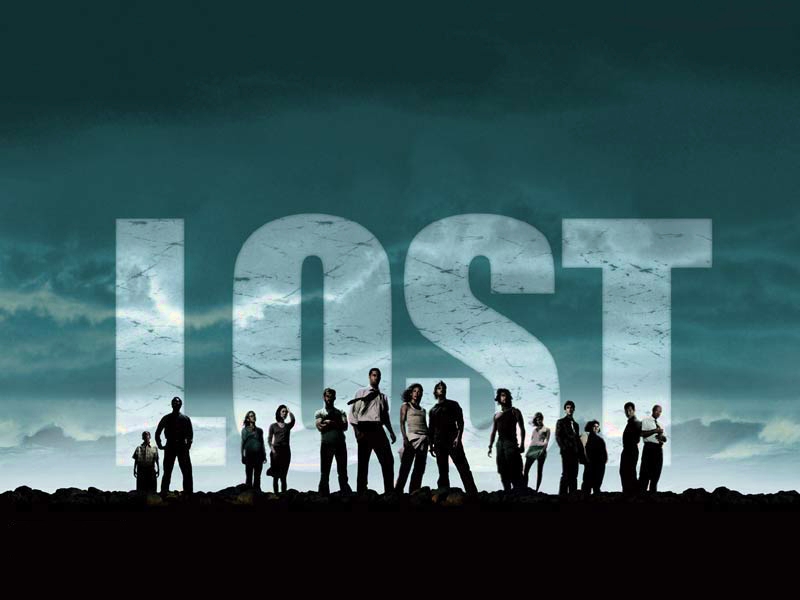 I did watch this while was on the air and loved it but was left feeling confused and sad when it was over. I watched it all again with Miss Middle School over recently this past fall/winter and kept remembering what a great show it was. I was still sad and confused when it was over, but a little less so.
This is a very quirky comedy that gets funnier the more you watch it.
I can't wait for it to return to Netflix on May 26th!

Modern Family
Another clever comedy that my whole family loves.
Sons of Anarchy
source
Howard Stern described this show as a filthy, dirty, little soap opera and that it is. This one is for the adults and is very intense, but so good.
Psyche
I've waxed poetic
about this show recently and now we are all caught up (except for this season's weekly shows) which is kind of depressing.....
Onto the next show I guess, which is ..
Alias
source
We've heard good things about it so we're giving it a try.
We're only on Season 1/Episode 2.
Do you have any shows that you've binged on?
Any recommendations for us?
Linking up with:
Whatever Wednesday
Pin It