It's starting to get a little spooky around here. Here's a little black and white vignette I put together on a tray in the den.
I found this little Edgar Allen Poe book at the thrift store to add into the mix.
Let's see it in black and white.
How about some fun Halloween textures and some ghoulish visitors?
(I used Picnik to edit the photo.)
How is your spookifying going?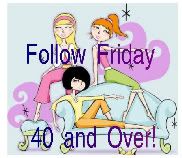 Pin It